LambdaClass and FuzzingLabs Partner to Create 4G and 5G Telecommunication security solution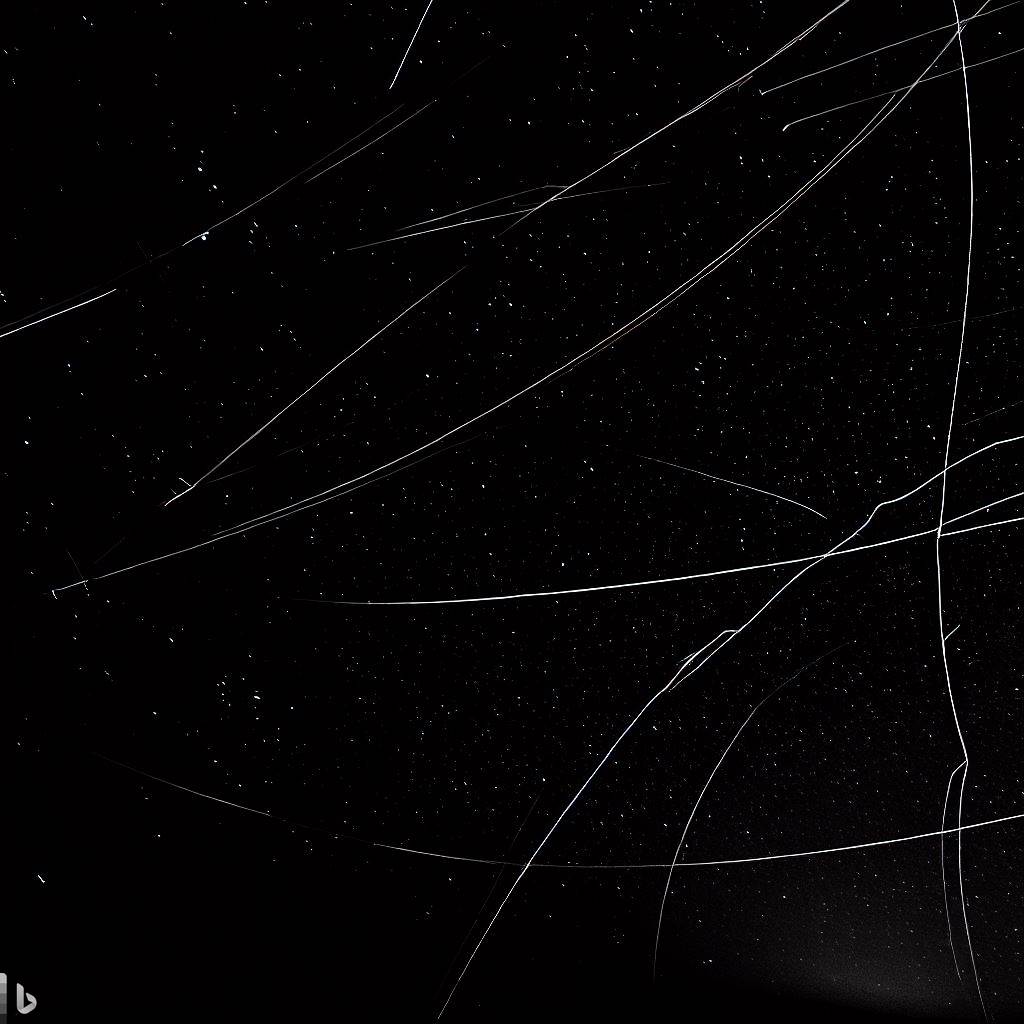 We're excited to announce a new partnership between LambdaClass and FuzzingLabs. This collaboration brings together two leaders in the tech industry, combining Lambda's expertise in distributed systems and cryptography with FuzzingLabs's advanced fuzzing tools, to help ensure the reliability and security of 4G and 5G networks.
Why LambdaClass and FuzzingLabs are a perfect match:
LambdaClass is a venture studio that specializes in building and scaling companies that leverage distributed systems, data engineering and cryptography. We have a track record of success in creating innovative solutions for a wide range of industries, including telecommunications. Our team of experts is uniquely qualified to help businesses and organizations navigate the complex world of highly scalable systems, cryptography and cutting edge technologies.
FuzzingLabs, on the other hand, is a leader in the field of fuzzing, a powerful technique for identifying vulnerabilities in software. The security tools we build will allow projects and companies to identify and fix any issues before they become a problem.
Together, LambdaClass and FuzzingLabs will offer a comprehensive solution for businesses and organizations looking to deploy reliable and secure 4G and 5G networks. By combining our proficiency in distributed systems, cryptography, and fuzzing, we're able to help our customers take full advantage of the benefits of 4G and 5G while minimizing risks.
What this partnership means
For LambdaClass, this partnership means access to FuzzingLabs's advanced fuzzing tools. This will help ensure that our customers' networks are robust and secure, and can handle the demands of the modern digital economy. LambdaClass will identify vulnerabilities and demonstrate potential methods of exploitation to highlight potential security risks.

For FuzzingLabs customers, this partnership means access to Lambda's expertise in distributed systems and cryptography. Whether you're looking to deploy a 4G and 5G network or optimize your existing infrastructure, Lambda has the knowledge and experience to help you succeed.
In addition to this, we will focus on research and development in order to build exploits to show and educate our customers and the community about the precautions to take when building complex systems.
Conclusion
We're thrilled to be partnering with FuzzingLabs to bring the power of fuzzing to the world of 5G and telecommunications. By combining our experience and resources, we're confident that we can help businesses and organizations deploy reliable and secure networks that are ready for the future.